It started in June when FedEx announced it would stop flying Amazon Prime packages to spend time focusing on strengthening its relationships with retailers looking to orchestrate and digitize their order lifecycle.
At the height of the holiday season, Amazon suspended FedEx ground delivery for Prime shipments citing poor delivery performance. As such in the middle of December, customers were forced to find alternative shipping solutions, driving a loss of FedEx's stock value.
Now, this week, a spokesperson for Amazon confirmed that FedEx Ground and Home Services are consistent with Amazon's on-time delivery requirements and has reversed its previous decision from December thereby allowing Prime Users to ship with FedEx again – this announcement drove FedEx's stock value up by as much as 3%.
FedEx is not the only company Amazon has come head to head with over the holiday season. Amazon users with Honey installed on their browsers received a notification that the extension was a security risk. Honey, acquired by PayPal in November for $4 billion, is a free web browser extension that provides customers coupon codes for sites like Amazon. It seems strange that Amazon would now discourage using a tool that drives traffic and incentivizes users to buy from their site.
Or maybe it's something else? While they have different business models, Amazon's own Amazon Pay is a direct competition to PayPal. Needless to say, Amazon does not accept PayPal as a payment method. Could it be that Amazon feels threatened that Honey is owned by their largest competitor in the payment space?
There is a lot of news surrounding Amazon lately. Both good and bad. Without a doubt they have elevated the consumer experience from buying habits, shipping methods and payment methods. However, in doing so, they have a significant impact on all other retailers competing for the same market share.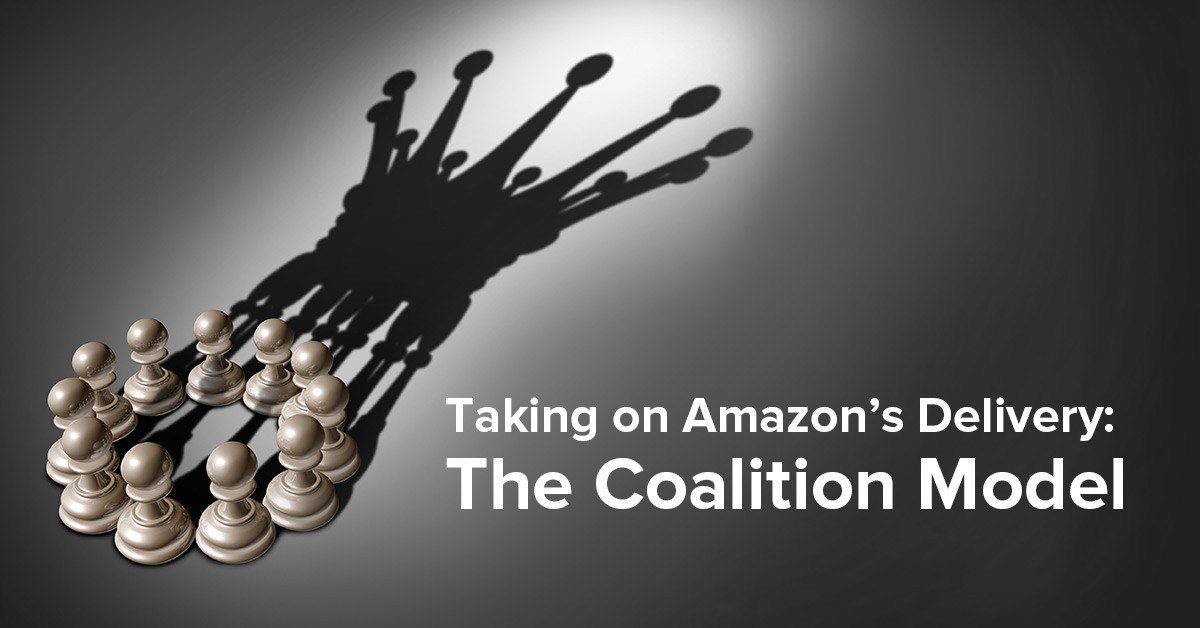 Uniting Resources, Creating a Coalition
So now the question to be asked is, how do those retailers compete? Retailers and direct to consumer brands need to level the playing field, to offer an alternative and ensure the consumer has options. Unfortunately, the challenge is that not many can do what Amazon has done alone. Furthermore, competing with Amazon has high costs associated with it. Multiple companies with different pieces of the supply chain coming together, a coalition of sorts, would be a true alternative. An opportunity for companies like Shopify, FedEx and Paypal to offer brands a shared mission and opportunity to thrive in the new age of digital consumers thereby closing the gaps created by Amazon.
---