Your ROAD to Connected Fleet Management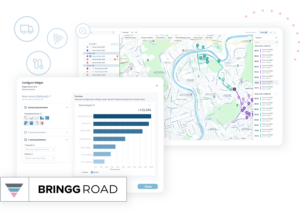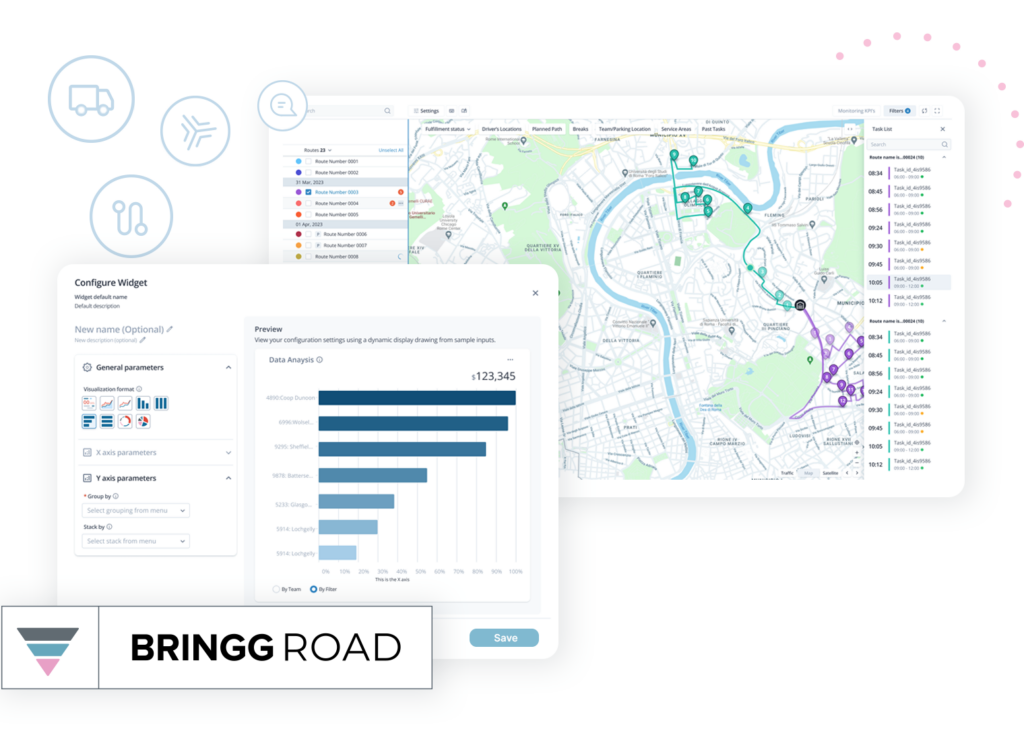 A solution to digitize and manage all delivery operations, no matter your starting point, ROAD caters to companies at varying stages of their digital transformation journey. Automate and optimize every step of the last mile and create a seamless experience for drivers, dispatchers and customers.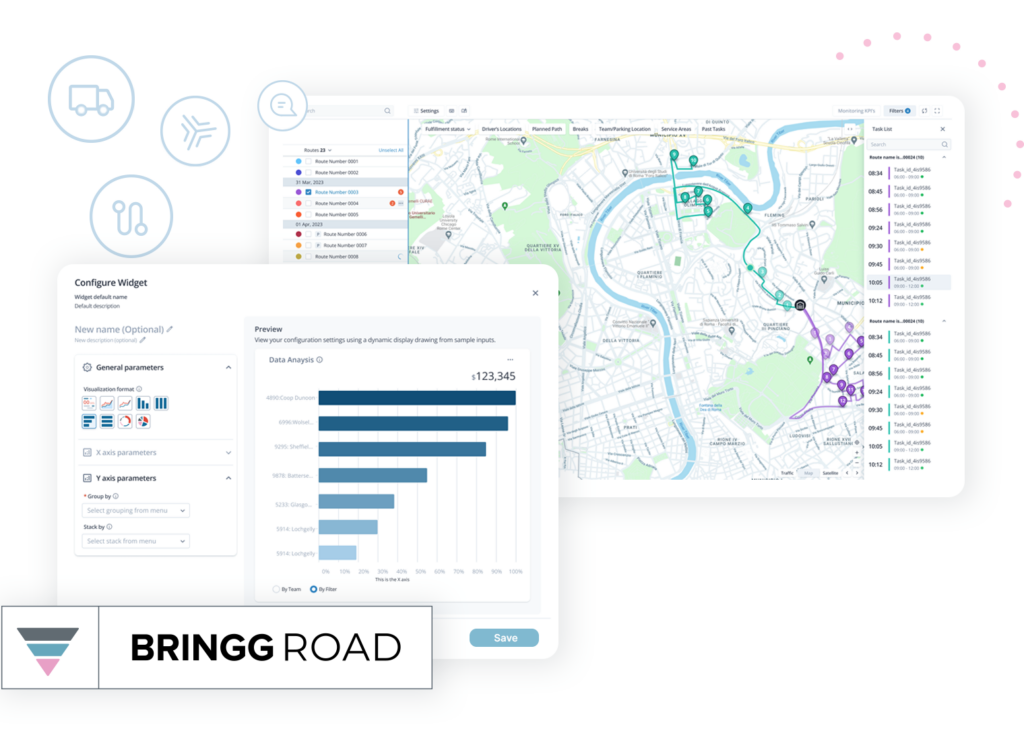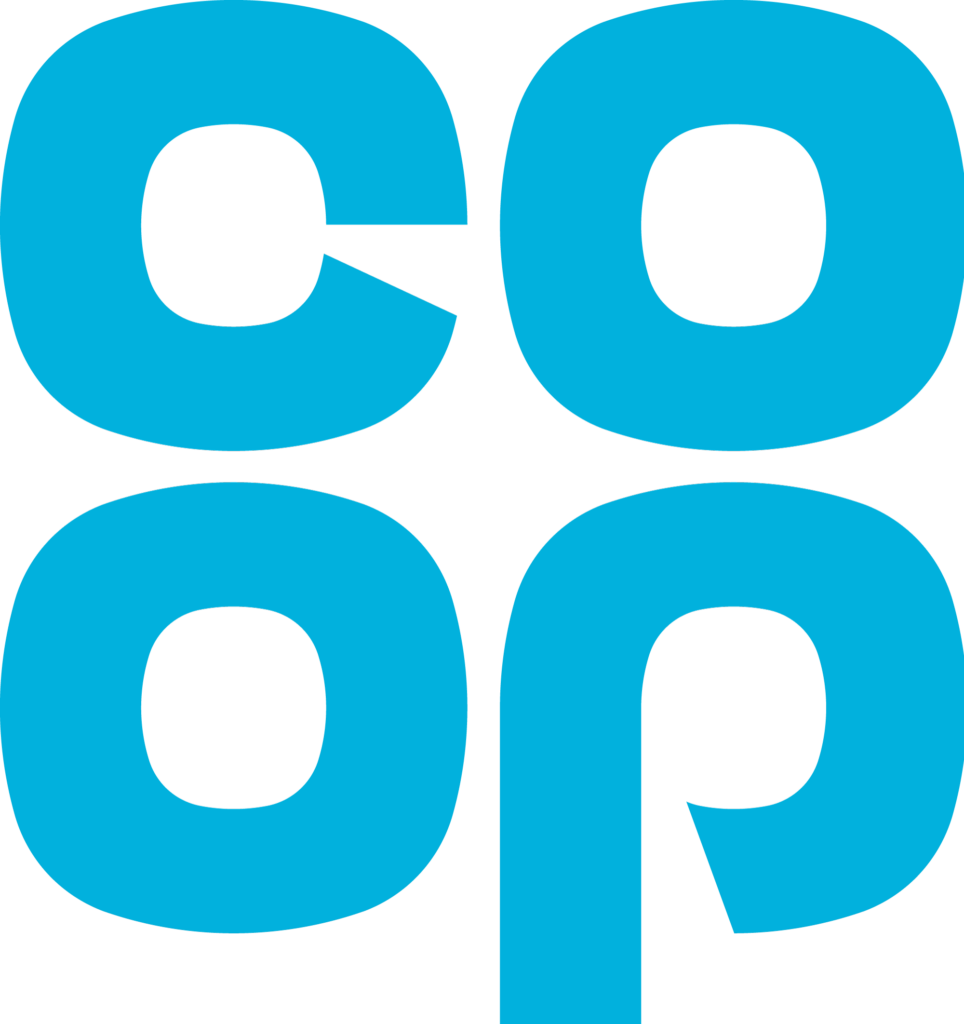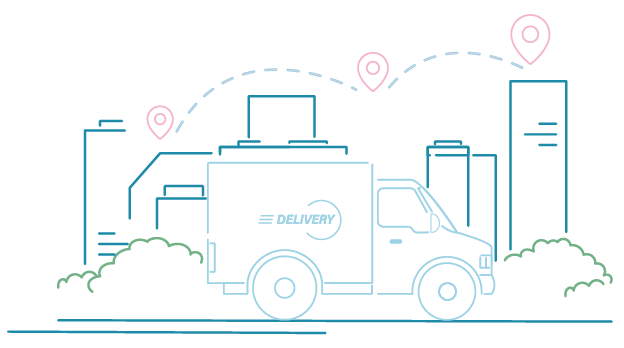 Ready to take the ROAD to a digitized last mile?