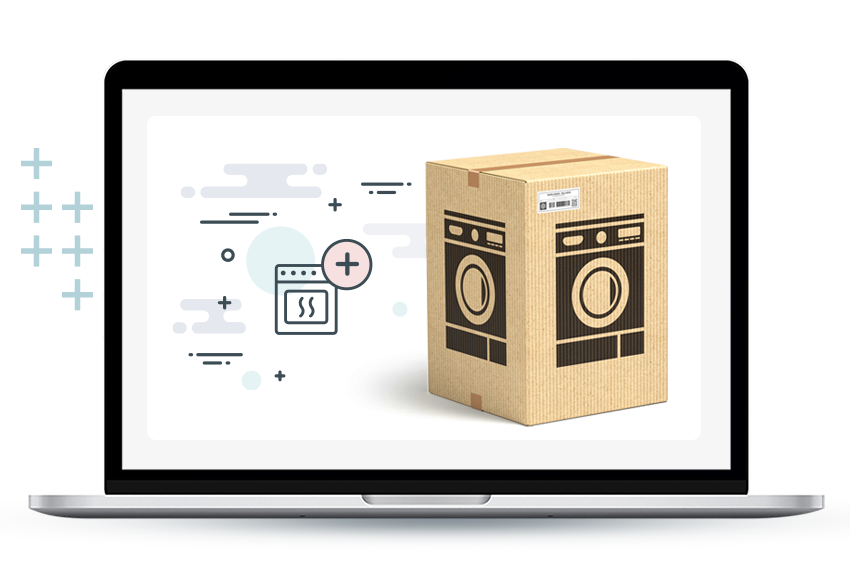 A Stronger
Customer Experience
Provide expanded delivery options, customizable delivery dates, a smooth and simple returns process and feedback options.

Real-time Tracking &
Driver Communication
Ensure drivers, customers and logistics managers receive continuous, real-time updates on estimated time of arrival with advanced tracking and communication via a custom built 'Control Tower'.

Scheduled & On-Demand
Route Optimization
Leverage Bringg algorithms to place all dispatching on autopilot. Factor in network capacity, congestion, costs, time-on-site management and carbon footprint to optimize operations in line with predefined parameters.

Best-In-Class Service Plan Customization
Enhance the customer experience and stay responsive to market dynamics through highly customizable and flexible service plans, more efficient appliance installation management, simplified customer decision making, increased upselling opportunities and more.

Reporting &
Analytics
Optimize operations through behavior analysis and KPI monitoring via chosen parameters. Utilize enriched customer and operational data for stronger insights to better manage satisfaction management and reduce costs.

Multi Carrier
Management
Get unified visibility and management of both own fleet and third party carriers from one platform, ensuring seamless coordination across your entire supply chain.