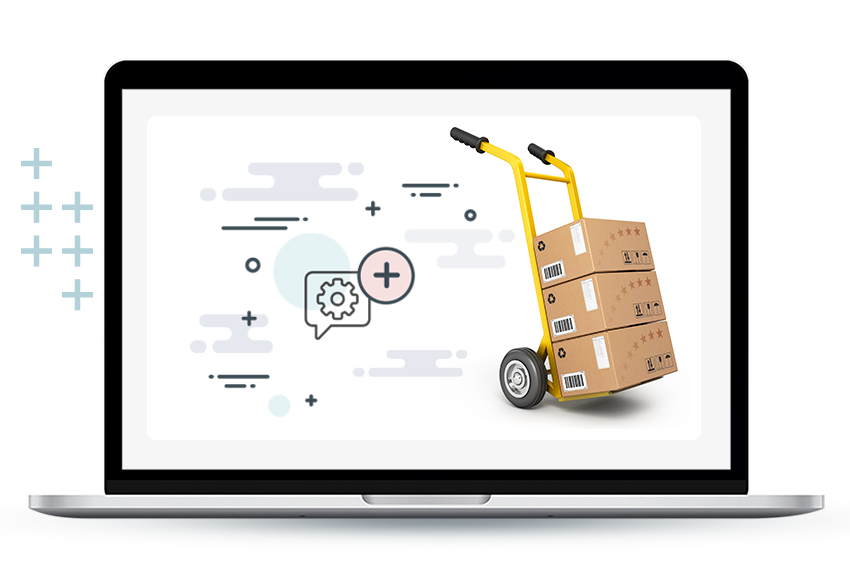 Reduced Costs
Improved Brand Loyalty

Real-Time Tracking
& Driver Communication
Ensure drivers, customers and logistics managers receive continuous, real-time updates on estimated time of arrival with advanced tracking and communication via a custom built 'Control Tower'.

Scheduled & On-Demand
Route Optimization
Leverage Bringg algorithms to place all dispatching on autopilot. Optimize operations based on network capacity, congestion, time-on-site, carbon footprint and more.

Multi Brand
Private Labeling
Empower businesses with branded shipping; foster trust, scalability, customization and data insights – while extending carrier services and efficiencies across multiple brands.

Best-In-Class Service Plan Customization
Enhance the customer experience and stay responsive to market dynamics through highly customizable and flexible service plans, simplified customer decision making, increased upselling opportunities and more.

Subcontracted
Fleet Management
Access simplified operation management from one platform. Get unified visibility of both own fleet and third party carriers from one point of action, ensuring seamless coordination across your entire supply chain.

Reporting
& Analytics
Improve operations by analyzing behavior and monitoring KPIs using selected parameters. Leverage enriched customer and operational data for deeper insights, enabling more effective customer satisfaction management and cost reduction.