A quick peruse of the internet, Google, industry blogs and other sites shows that in the world of supply chain and logistics management, there are many questions.
After looking at some of these questions, I decided to go through a few of them and give my two cents on them.
What is the difference between Supply Chain Management and Logistics Management?
Supply chain management is a holistic view of a businesses strategy and execution from procurement to delivery. Logistics management focuses on the ability to deliver goods; Logistics management is a subset of supply chain management.
Logistics:
The process of integrating the movement and maintenance of goods in and out the organization
Supply Chain:
The coordination and management of the supply chain activities
What are "Push" and "Pull" supply chain management strategies?
"Push" and "Pull" have unique meaning when it comes to supply chains, first let's look at them individually.
Push Strategy:
Push strategies are implemented based on the assumption that demand is predictable. As a result of that predictability, product could be manufactured and moved up the supply chain in preparation for the predicted demand
Pull Strategy:
On the other side of the coin, pull strategies are focused on keeping stocks low and reacting quickly to demand fluctuations.
With that in mind, we can delve into "Push/Pull Strategies"
Push/Pull Strategy:
Push/Pull strategies are focused on making sure the supply and demand; essentially, all supply chains are a hybrid between push and pull strategies.
What are some logistics and supply chain trends?
We are living in an incredible time of change, and supply chain and logistics management are no different. There are several logistics and supply chain trends that will continue to grow in the near future that you should keep an eye on.
More Same-Day Delivery
Amazon Will Continue to Grow its Own Shipping
Competitive Advantage Will be Attained By Engagement and Efficiency
Supply chain optimization – including automating manual processes
What's the number one driver of innovation in supply chain and logistics management?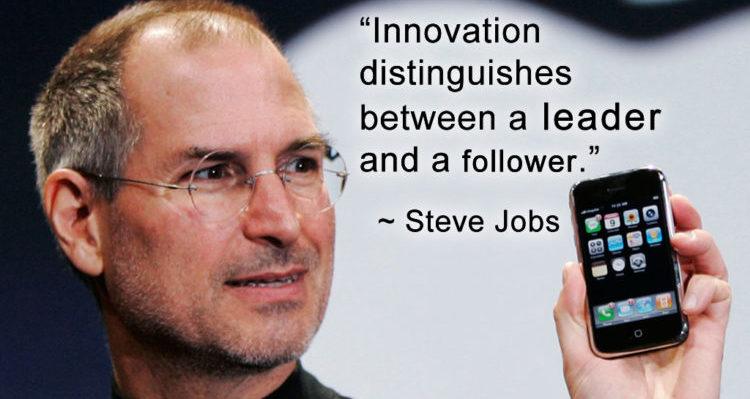 As we've written about previously, the need for visibility is the number 1 driver of innovation for supply chains. What that means is that today's businesses are often "Last Mile Blind"; they are unable to track their logistics during the last mile.
Due to this challenge, technologies are being developed that enable the full tracking of driver fleets while they are on the road, tracking of goods once they are loaded on trucks, automatic and manual dispatching of delivery tasks and more.
How is eCommerce changing logistics?
The advent of online shopping has essentially turned "traditional" logistics models upside down and introduced eCommerce fulfillment as both a business opportunity, and operational challenge for retailers and carriers alike.
Firstly, eCommerce fulfillment requires 3x more logistics space thank brick and mortar stores.
As a result of the eCommerce revolution, the power balance between consumers and businesses have shifted. Consumers, more than ever, have been empowered to pick and choose which items they want, how quickly they want it and at which price. As a result, businesses have been pushed to streamline operations and work together with third party logistics services to deliver more efficiently.