In an age of massively increased eCommerce, customers and businesses alike are having to get used to a new reality. Whereas previously a customer would simply pick up an item, purchase it, and walk out of the store, the widespread adoption of online purchases mean that there are far more unknowns.
To give a basic example, customers buying in-store can see for themselves exactly what a shirt looks like under given light conditions, how big it is, and how it fits them. Buying online, however, is an entirely different experience. Customers can't be sure of the exact color, size, or fit of the item until it has arrived.
That's just one way that eCommerce is different from traditional retail shopping. Similarly, another frequent challenge for retailers is to ensure that customers know exactly where their items are.
This is precisely where WISMO comes in.
What is WISMO?
WISMO is an acronym standing for Where Is My Order. It refers to requests that all retailers must deal with once orders are placed, but have not yet been received by the customers post purchase. Customers want to know where their orders are exactly, and when they are due to arrive.
Frequently, such requests occur after a delivery exception. However, they are also often received even before an item is scheduled to arrive, with anxious customers eager for visibility into the fulfillment process.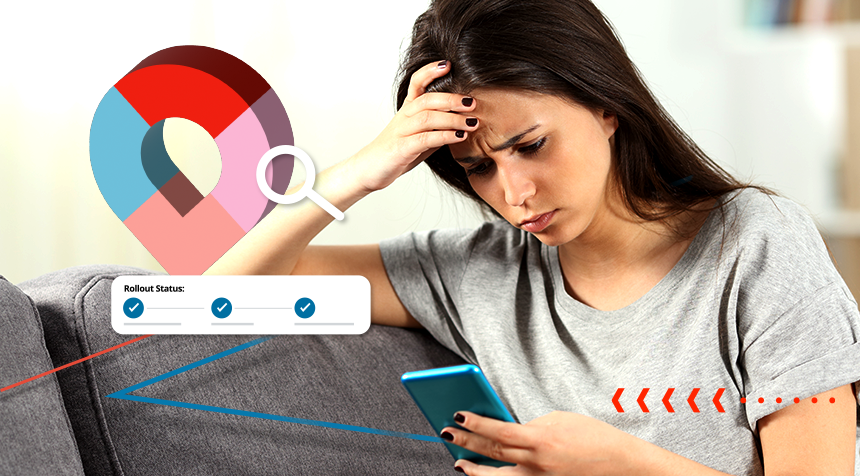 Leveraging WISMO calls to build customer loyalty
According to one recent survey, 85% of consumers said they would stop purchasing from a retailer after a poor delivery experience, with over one in four respondents defining a positive experience in terms of delivery tracking and visibility.
As such, WISMO requests stem from a clear customer need: consumers are anxious to receive their orders in a timely manner, and to feel secure that their orders are not lost or delayed.
eCommerce customer expectations are different to those of traditional shoppers; online shoppers demand far more data than traditional customers buying in-store. With a little care, though, this particular need is something that retailers can address and harness to build brand loyalty.
By ensuring that customers feel confident that they are being taken seriously, and that their order will be fulfilled as quickly as possible, and on schedule, retailers can distinguish themselves and help build customer loyalty.
The process actually begins even before a given item is purchased. Proper inventory tracking is a prerequisite for understanding stock levels and stock availability. 
Throughout the customer journey, right from the pre-purchase stage, communication is central to ensuring that customers feel in control. Listing estimated delivery dates alongside each delivery option on the checkout page helps make clear from the outset how long customers will have to wait for a package to arrive.
Post purchase, it is important that the delivery status and estimated delivery date is updated as the order progresses through the fulfillment channel. The post purchase stage is where WISMO calls and requests actually happen, so it is of paramount importance to ensure that customers can easily obtain the information they need.
Automate WISMO requests as a route to building customer satisfaction
WISMO requests constitute a significant proportion of customer support queries. Research suggests that 70-80% of customer inquiries during the holiday season are WISMO-related. Dealing with these requests promptly and accurately is vital to making the customer experience a positive one.
WISMO requests can easily be seen by retailers as an annoyance, a distraction that wastes the precious time of customer service teams, which could be better used on other, more pressing, tasks.
Things don't have to be that way.
Precisely because WISMO calls and requests are so generic, they can be handled by chatbots and automated responses, thus freeing up resources for other things. Even better, automated email updates and chatbot responses can meet customer demand for data far faster and more accurately than humans.
Beyond bots, it is essential for retailers to have a package tracking page accessible on their website to ensure WISMO requests are handled swiftly.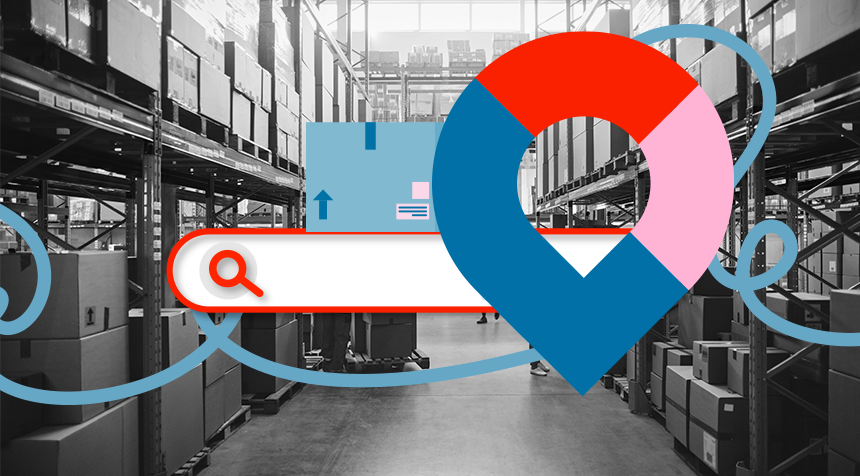 Use a branded tracking page
Providing customers with on-site package tracking is key, specifically through branded tracking pages. By doing this, customers can skip the unnecessary steps of copying over order tracking information from a retailer's website to a courier website, and then searching for the package's latest delivery estimates.
Instead, customers are directed to a dedicated page or feature on the retailer website, one that shows the retailer's own branding, as opposed to that of the courier. Keeping customers on-site makes the post purchase experience smoother and offers the handy benefit of providing further opportunities to drive sales.
Ensuring that the delivery status of orders is easily accessible, helps make the post purchase experience smoother and thereby increase customer satisfaction and boost customer loyalty.
Giving online customers an easy to access order status page is a start, but when requests are received online on the retailer's website or app, this is the perfect use case for a chatbot.
Harness WISMO for a great customer experience
Handling WISMO calls efficiently greatly improves the overall customer experience, which in turn builds brand loyalty.
In the long term, all this good communication actually helps reduce WISMO requests, ultimately meaning less strain on retailers' systems, and helps save money and time for all parties concerned.