Bringg on Salesforce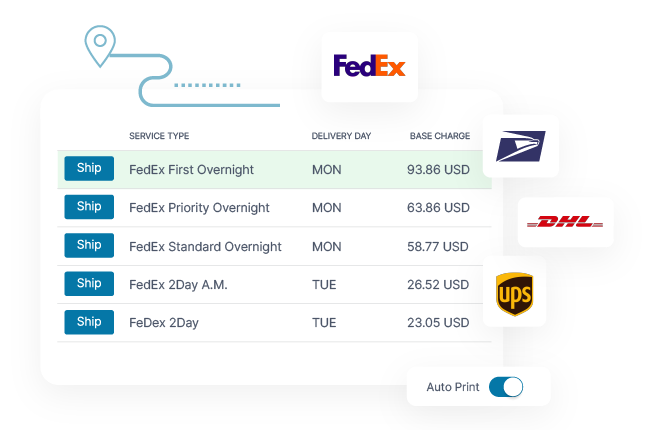 Connect to a multi-carrier shipping app, built natively on Salesforce, that provides essential APIs for shipping rate calculations, delivery date estimates, shipment booking, real-time tracking, and returns. With 200+ integrated carriers, including parcel, same day, and LTL, Bringg on Salesforce provides a comprehensive solution for leading brands.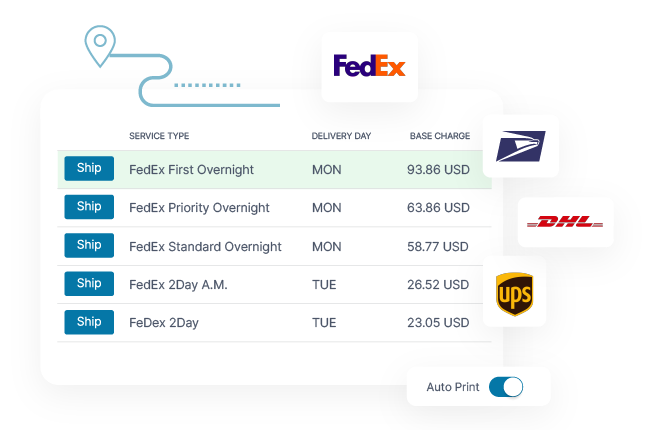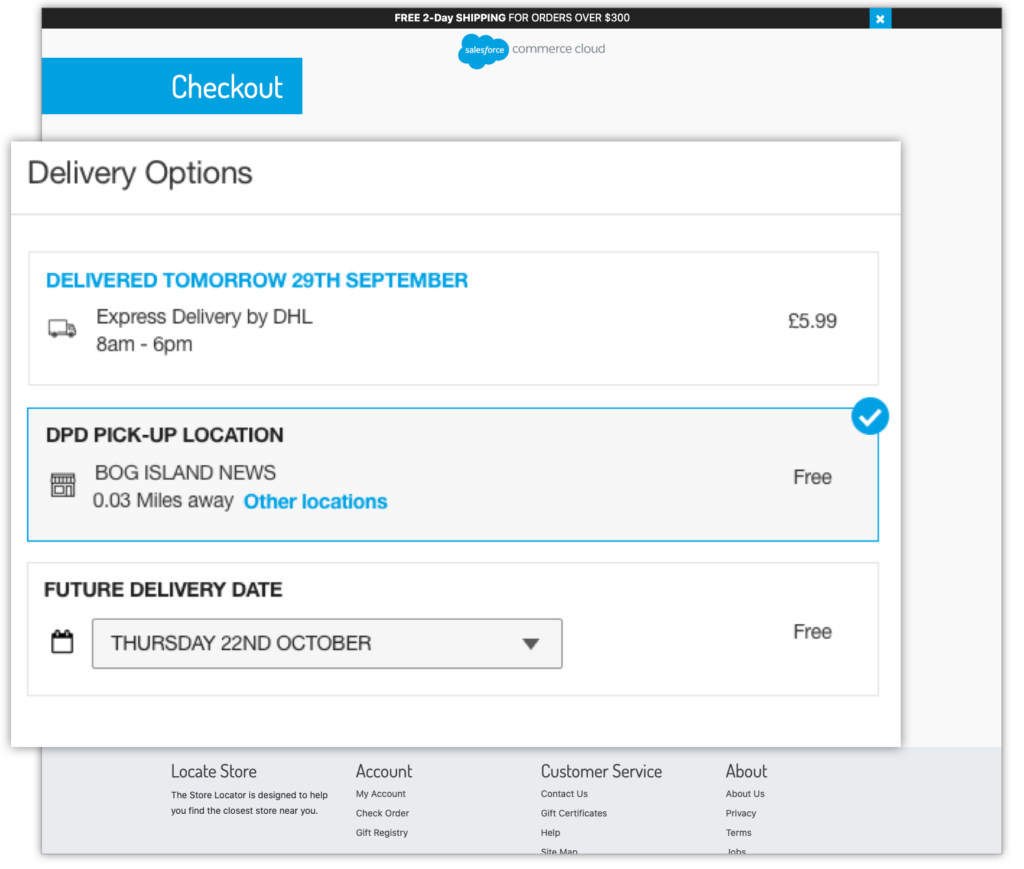 Power accurate cost estimates and options for delivery; seamlessly.
Increase conversion and control shipping costs while providing estimated delivery dates to your end customers at checkout for an enhanced experience.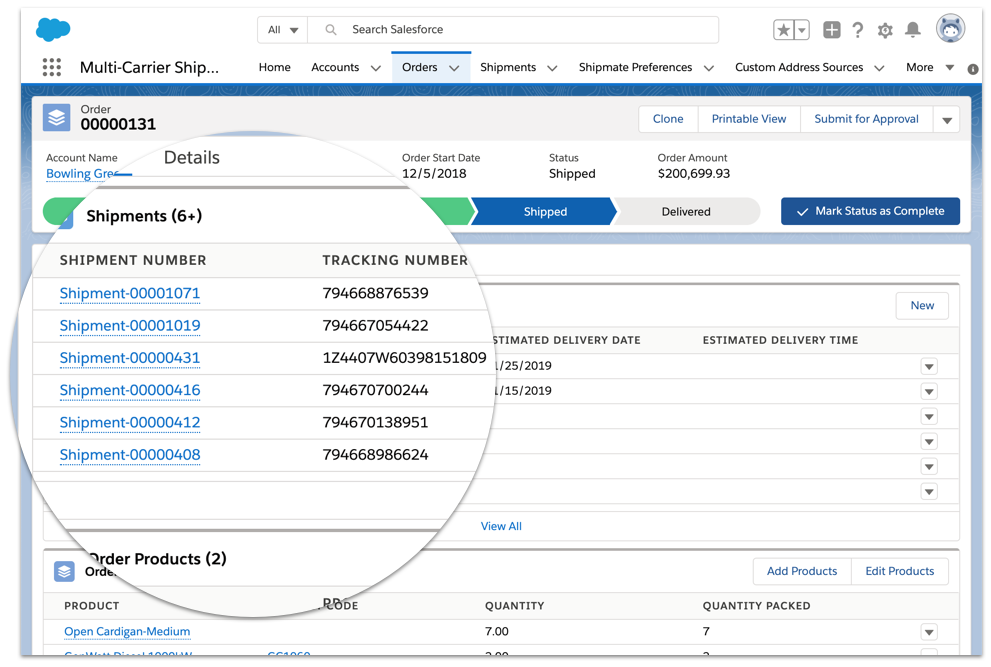 Compare rates before fulfilling an order, send notifications to the recipient, pull data from any object in Salesforce.
Manifest at any volume, factoring in hardware support, from multiple warehouses, retail locations, or mobile service vehicles, while leveraging our Salesforce Flows to automate the selection of the most cost effective service type.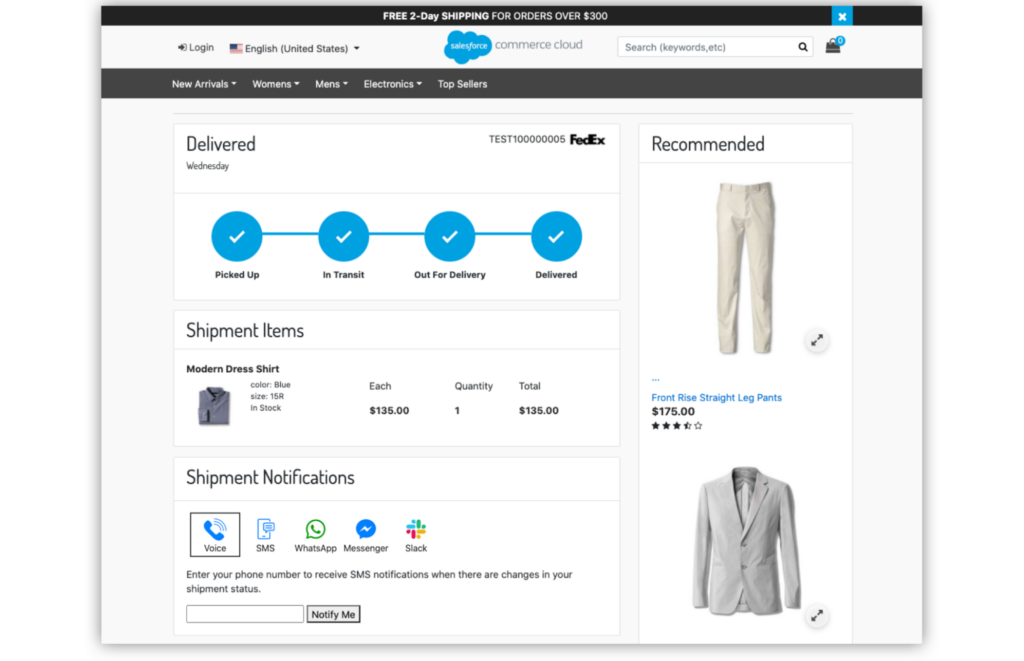 Drive web traffic and reduce support calls with real-time updates, while keeping your brand at the center of the experience.
Enhance visibility and reduce WISMO calls with real-time tracking of shipments for warehouse, store and customer support teams while creating a branded customer journey at each critical delivery stage.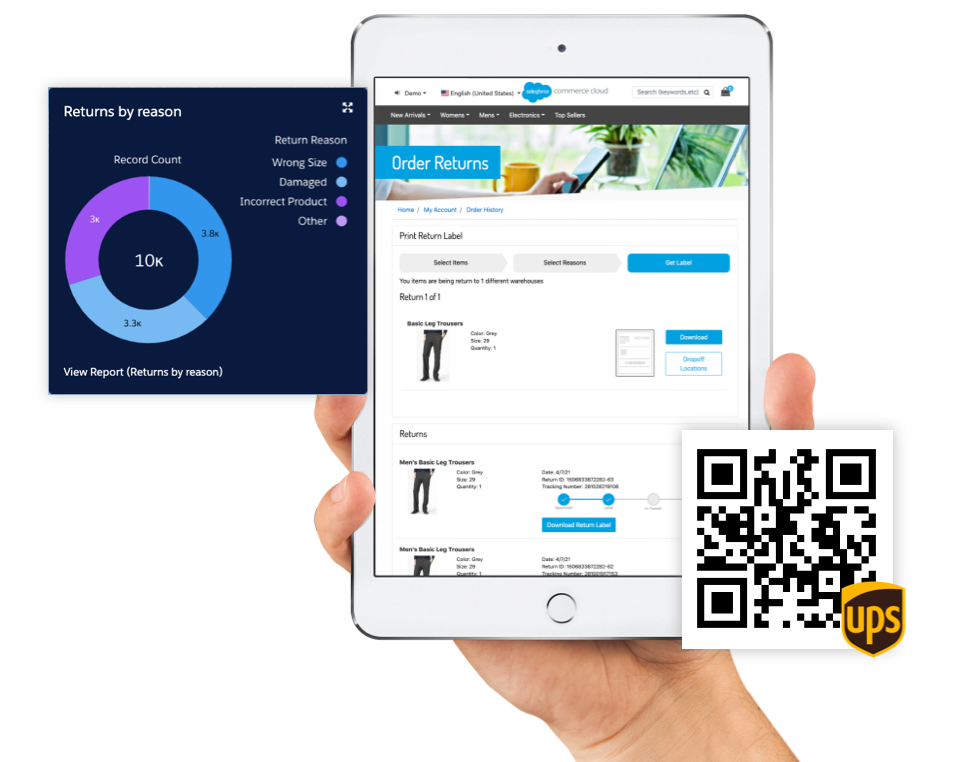 Enable self-service returns for improved customer loyalty. Leverage tracking visibility for enhanced reporting and access insights on reasons for return, unused return labels, and expected return delivery dates.
Create a smooth returns process for ecommerce consumers using Salesforce Commerce Cloud, and for customer service users via service applications like Salesforce Service Cloud. Support unique use cases – such as Field Service representatives needing to efficiently return critical parts during service visits. Bringg on Salesforce Multi Carrier Shipping, Same Day Delivery & Returns
Bringg on Salesforce Cartridge for B2C Commerce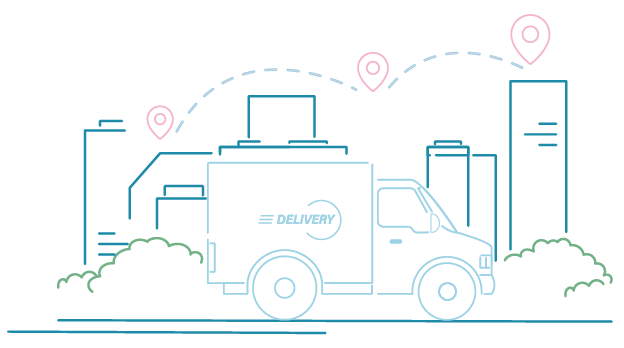 Ready to see Bringg on Salesforce in action?