Product Documentation
Welcome to our Customer Support Center, your go-to destination for all your technical queries. Access our comprehensive documentation and find quick answers to your questions with ease!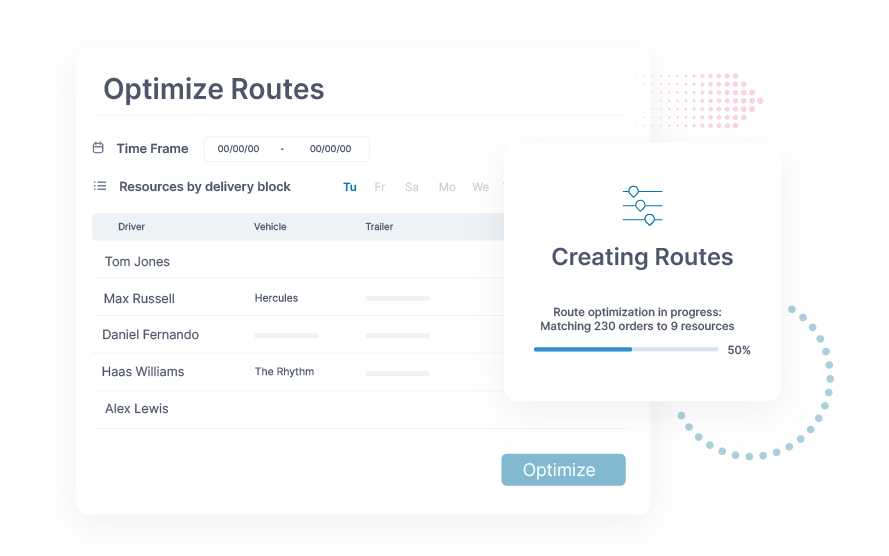 ROAD
ROAD is a robust solution to manage and digitize your last mile, scaling as operations grow. Operate your own fleet or connect with a broader carrier network; plan routes or dispatch on demand, all to ensure timely and cost-effective operations.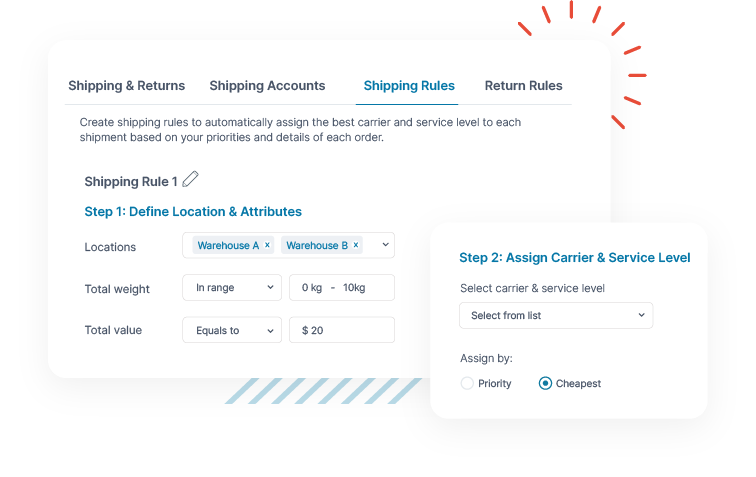 Delivery Hub
Delivery Hub is a comprehensive multi-carrier parcel management solution for international and local shipping and returns, with smart packing flows, automated carrier assignment, split fulfillment capabilities, and international shipping compliance.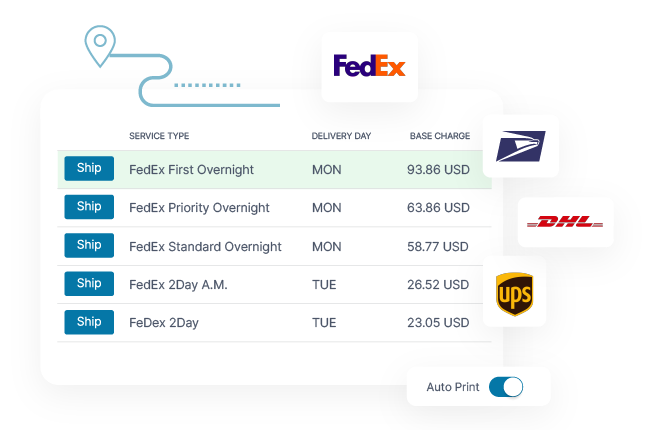 Bringg on Salesforce
Bringg on Salesforce (BoSF) is a leading multi-carrier shipping application that bridges fulfillment operations and consumer experience. BoSF works with any Salesforce Object or Cloud, including other Salesforce built ERP and WMS applications.