Multi-Fleet Management
Dynamically Engage the Optimal Resources for Every Delivery
Improve Your Logistics Flexibility and Efficiency
The market is making new and costly demands on your logistics. To evolve, your logistics operations must become more flexible – better utilizing what you have, and better managing external resources.
This requires a new class of technology.
Bringg's delivery orchestration platform helps leading enterprises improve delivery efficiency and quality while expanding their logistics capabilities and agility.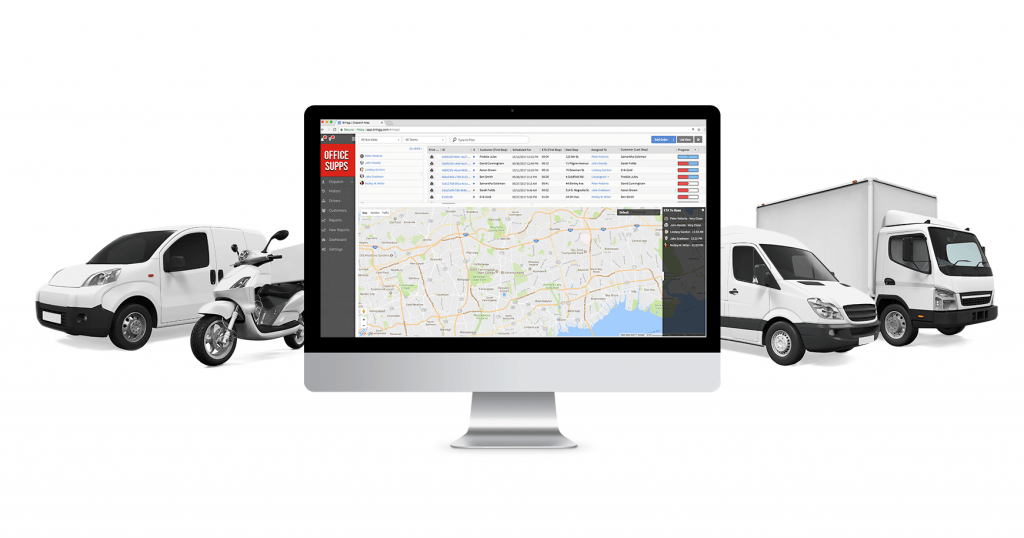 Market demands have evolved.
It's time your delivery operations did, too.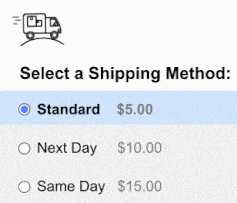 Smarter, Automated Delivery
Get more out of your resources by dynamically automating and streamlining every delivery.
Improve your on demand and planned delivery offerings, with automated scheduling, convenient returns, rescheduling and redirecting options, click & collect, and more.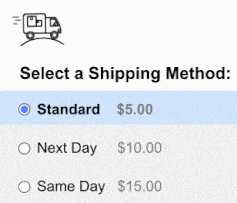 Flexibly Engage, Manage and Scale
Your Resources
Meet growing demand by better managing both internal and external teams (e.g. fleets, warehouses).
Gain the flexibility to offer specialized services, better speed, costs or delivery windows per geo-location or customer profile. Automation across dispatch, routing, order allocation engages external providers on-demand, based on your business logic.
Turn Insights Into Action
Agile, complex logistics call for real-time visibility and control over the entire delivery ecosystem.
Our platform uses advanced data science to help you understand and improve your operational agility and performance.
Optimize costs across fleets, carriers, drivers, warehouses and vehicles.
Efficiently and flexibly leverage external fleets per location
Use Machine Learning and AI to pinpoint and eliminate inefficiencies
Learn More About Our Delivery Orchestration Platform
Learn More About Our Delivery Orchestration Platform
Created better, branded delivery experiences for customers – from live tracking and dynamic ETA updates, to notifications and feedback.
Gain insights into the delivery experience by automating ratings and feedback for customers.
Provide more flexible, convenient delivery options by automating intelligent scheduling, rescheduling and delivery quotes.
Enable real-time, frictionless communication between end customers, drivers, and dispatchers through multiple channels.