Greater Operational Efficiency. Greater Customer Satisfaction.
When your drivers are on the road, they're executing the most important task involved in the most important touch point you have with your customers. That's a lot of responsibility! In this crucial step of your last-mile operations, the saying "knowledge is power" couldn't ring any truer.
Accurate, real-time visibility into the location of drivers through last mile tracking equips businesses with crucial information that allows them to significantly improve operational efficiency. It also allows them to deliver a truly exceptional customer experience. That's the power of Bringg's Smart Tracking feature.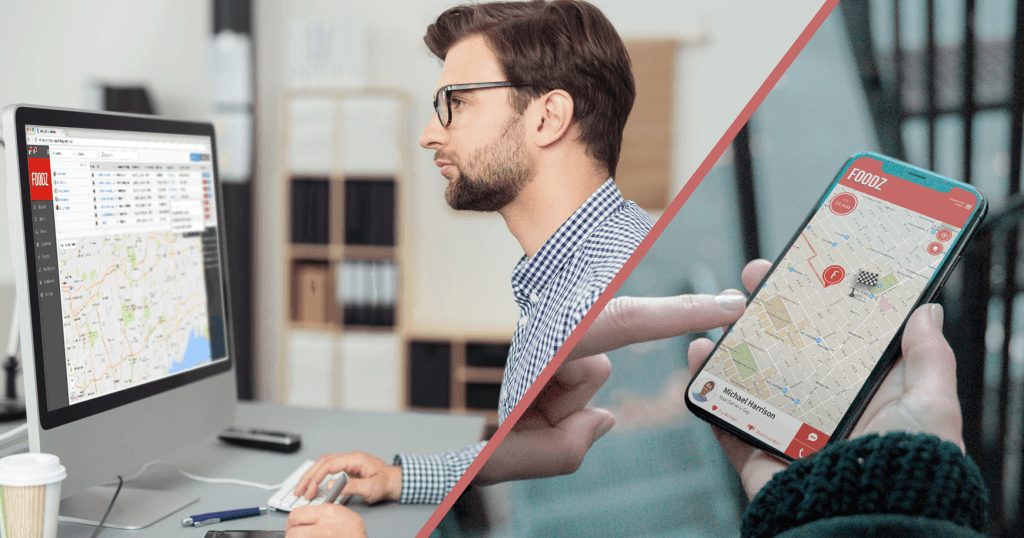 Unveil Countless Efficiencies Through Driver-based Location Services
The fully customizable Smart Tracking feature gives dispatchers insight into the current location of drivers who are on the road with deliveries. This last mile tracking feature can be implemented along with smart alerts designed by the business to immediately inform dispatchers of any outstanding situations they can then act upon quickly.
For example, dispatchers can be alerted when a driver has diverted from their route, enabling them to immediately handle any situation (such as a delayed delivery) that might arise as a result. Regardless of a diversion from the intended route, dispatchers can always use Smart Tracking to determine in advance whether a driver will be late, and communicate that information to the customer before the delay occurs.
Businesses can also choose to enable this visibility feature for their customers, giving them the much appreciated freedom to control the use of their time without needing to worry about missing their delivery. Customers can use the Smart Tracking tool to see exactly where the driver is with their package in real-time, and know whether they have enough time for a quick errand before their package arrives.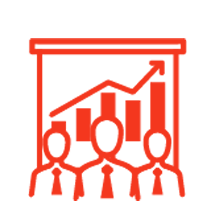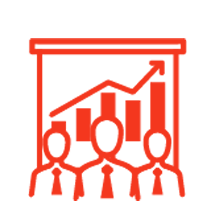 Increased Efficiency
Last-mile tracking offers real-time visibility into drivers' exact locations. This can be used in correlation with additional information (such as a driver being en route back to the warehouse) to enable new levels of operational efficiency.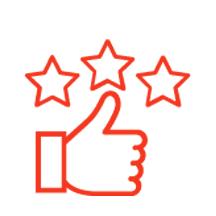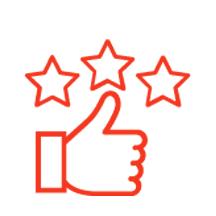 Improved Customer Satisfaction
Knowing exactly where their item is in the delivery route grants customers the level of visibility they demand in order to stay loyal to your business.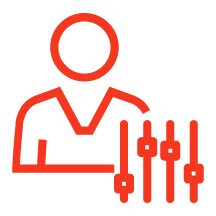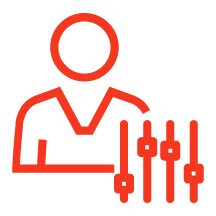 Customization
Businesses can design smart alerts for anything they deem important—such as a driver spending too much time at a delivery location, low battery for a driver's cell phone, or failed notification delivery from driver to customer—and allow dispatchers to handle situations immediately.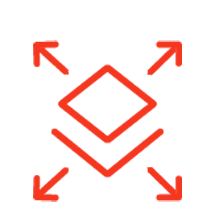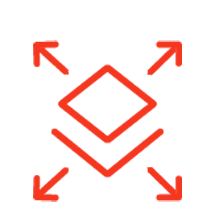 Flexibility
New smart alerts can always be added to address any business need.