Elastic Logistics:
Flexible and Efficient Delivery Management
Flexibly Combine and Scale Transportation Modes
There are a variety of reasons why you might need to rely on external fleets from courier services, third party delivery providers, crowdsourcing, etc. You might also be one of the many businesses that use external delivery providers only some of the time. For example, perhaps there are specific times throughout the day when you experience peaks in on-demand orders that need to be delivered in short time spans, and external delivery services help you scale in order to meet that demand. Maybe you rely on third party services to help you meet increased demand when you run special promotions at certain times throughout the year.
Whatever the reason, we believe that you should always be able to maintain control of your delivery operations—regardless of who's doing the delivering. Moreover, it should be easy for you to manage these deliveries with 100% control and visibility, even if it's not your fleet that's on the road with your packages.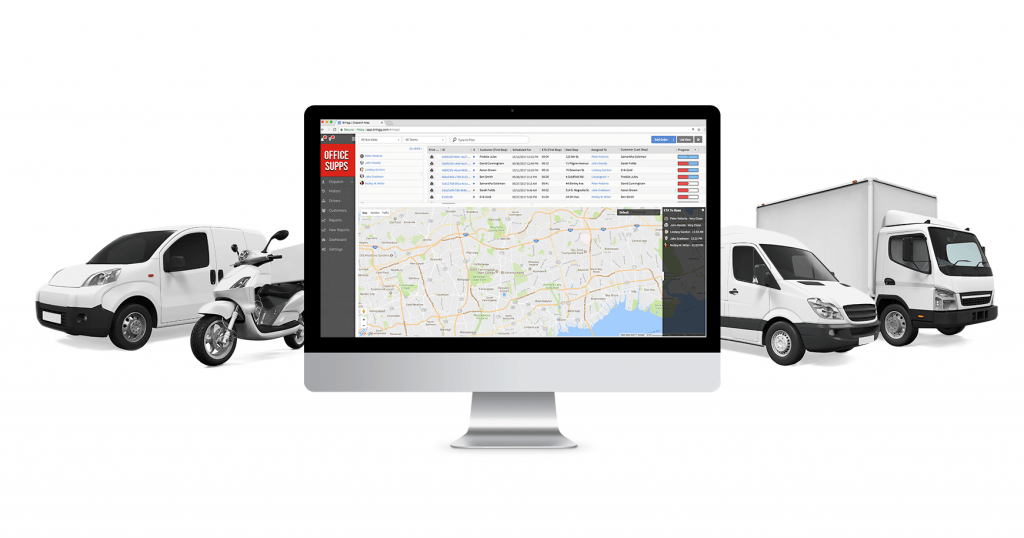 Visibility, Control and Efficiency
Bringg's Elastic Logistics feature was designed to keep control in your hands, even when you choose to embrace the services of external fleets. From aggregating all your orders—no matter what channel they arrived through or who will execute the deliveries—to maintaining complete control over drivers that belong to someone else's fleet, Elastic Logistics keeps your delivery management process unified and efficient.
Unify the Customer Experience
One of the main reasons it's so important to maintain control of your delivery operations is that doing so allows you to ensure that the delivery experience you're providing to customers meets your standards. This shouldn't change when you need to rely on external delivery services for getting your items into customers' hands. Elastic Logistics gives you visibility into delivery operations so you can maintain your level of customer service & brand control, even if the drivers making deliveries aren't part of your own fleet.
Enjoy Centralized Delivery Management
A delivery operation manager's worst nightmare is sitting in front of multiple screens designated to each of the different places you receive orders from. With Elastic Logistics, we shrink that unproductive and cumbersome setup to a single display featuring all of your incoming orders, no matter where they're coming from. That's what we call simplicity and efficiency, all in one screen.
Easily Scale When You Need To
Elastic Logistics makes it easy for you to expand your delivery operations to include external fleets. The feature can automatically assign the right fleets that will allow you to best meet your business goals.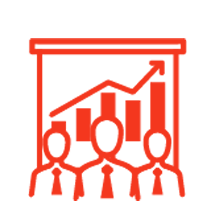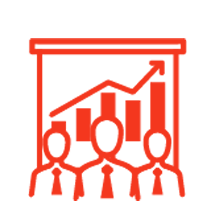 Efficiency
Manage all of your delivery operations in one centralized place—no matter where orders are coming in from or whose fleet will execute the deliveries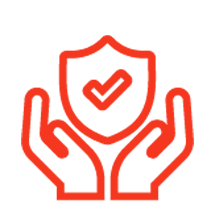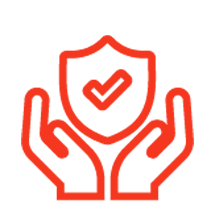 Control
Maintain control of your delivery operations & brand experience, regardless of whether you're using your own fleet or an external provider's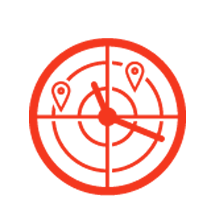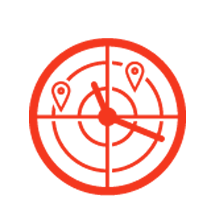 Visibility
Enjoy full, real-time visibility into driver operations even when using the services of an external provider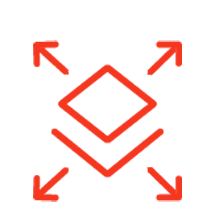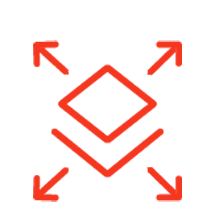 Scale Quickly
Elastic Logistics helps you scale quickly and efficiently, automatically selecting the best delivery option based on your preferences and goals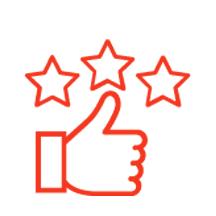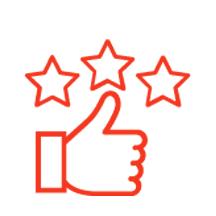 Customer Satisfaction
Improve the customer experience by addressing issues immediately as they arise—no matter whose fleet the driver belongs to.