Bringg's fully modular platform can be customized to each company's exact requirements by only including the modules that are relevant to their needs: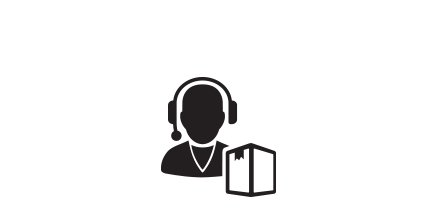 Flexible Dispatching
Manage all of your dispatch workflows in real-time
Fully flexible dispatching in automatic, grab or manual modes enables you to easily manage workflows and gain visibility into your entire ecosystem in real-time. The dispatch module is completely customizable to fit your specific needs.
Smart Tracking
Benefit from complete visibility and transparency
Complete visibility and transparency for your dispatchers who can track all orders, drivers and communications; for your drivers who can track orders and easily navigate to their destinations; and for your end-customers who can track their delivery on a real-time map.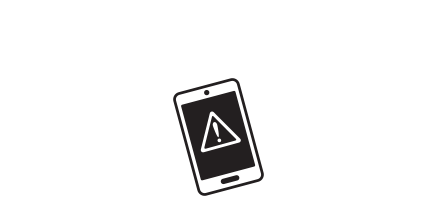 Live Alerts
Send customizable notifications to your ecosystem
Fully customizable live notifications sent to your drivers and dispatchers, as well as escalating operational alerts (drivers, then dispatchers, then management). In addition, a customizable cadence of personalized SMSs or emails are sent to end-customers.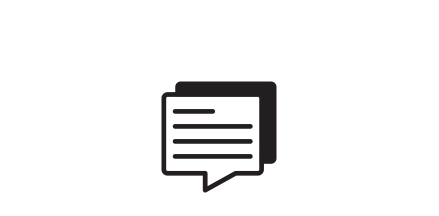 Direct Communications
Enable real-time frictionless interactions
Create direct lines of real-time communications, interaction and in-app messaging for frictionless operations between your customers, drivers and dispatchers, including order-specific delivery instructions, over encrypted communication channels.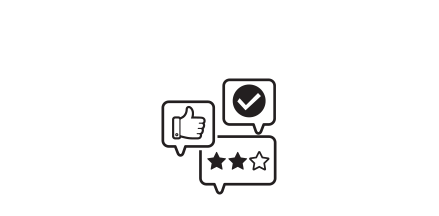 Customer Experience
Create perfect branded delivery touch points
A fully controlled experience across all your touch points ensures brand integrity and customer delight throughout the delivery process. The experience can be embedded in any site or app, and includes real-time tracking, alerts, communications and ratings.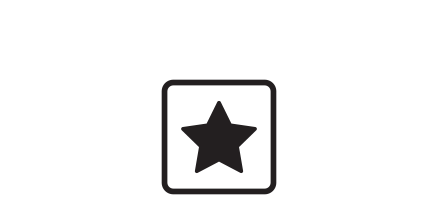 Customer Ratings
Gain meaningful insights into customer satisfaction
Customers receive post-delivery notifications with a request to rate their experience and leave feedback about the driver and the order. You gain meaningful insights into customer satisfaction by tracking ratings over periods of time.
Payment Collection
Manage delivery-related payments of all types
Easy-to-use payment collection enable your drivers to manage all necessary payments, tips and signatures. Supports cash on delivery, cash reconciliation after delivery, and credit card payments, as well as integration with Stripe and additional payment gateways.
Proof of Delivery
Collect and record the required type of proof
The system records and saves all your delivery events and geo-locations together with the required type of proof(s) including enforceable signatures, real-time photos, detailed notes, filled out custom forms, scanned barcodes, and more.
Route Optimization
Create the ideal vehicle routes and schedules
Optimize your operations in real-time including fleets and other resources, regardless of whether you manage your deliveries with an in-house fleet or through a third party. Identify and customize the most efficient allocations including ad-hoc stops and re-sequencing.
Hands-free Operations
Ensure faster, better, safer deliveries
Driver tasks are automatically processed, including checking in and out of customer locations, so that the drivers can work without interruptions, while ensuring that the entire chain receives accurate updates in real-time regarding the status of the delivery.
Warehouse Operations
Organize sorting and staging at any location
Organize the sorting process at your delivery base (warehouse or any other location) using scanning and printing in order to provide drivers with the right inventory and maintain full chain of custody. Create a single point for customer/driver pick-ups and drop-offs.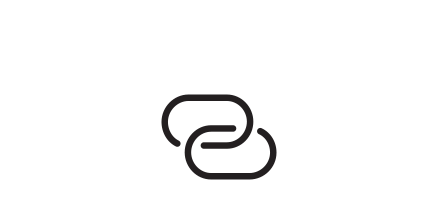 Chain of Custody
Enable continuous tracking of items and locations
Scans at every point of the route enable continuous tracking of the location and item owner at any given moment with a clear verification process for all. You can determine the required strength of the chain based on business needs.
Elastic Logistics
Flexibly combine and scale transportation modes
Flexibly combine a variety of transportation modes according to your requirements (in-house, external, crowdsourced, 3rd party services, etc.), scale them up or down as needed, and easily manage them through a single interface.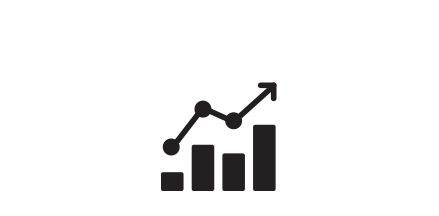 Analytical Insights
Gain meaningful insights into your delivery operations
Gain meaningful insights into your delivery operations through driver performance reports (hours, distance driven, punctuality, etc.), queries on specific drivers (shifts, orders, rating, etc.), performance actuals vs ETA vs SLA, average late times and more.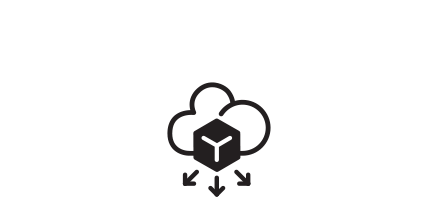 Big Data
Reveal operational patterns to create optimal business rules
Analyze large sets of operational data to reveal patterns, trends and associations, and then create specific business rules, adjust delivery schedules to optimize utilization, or amend optimization algorithms to ensure they are appropriate for all operating conditions.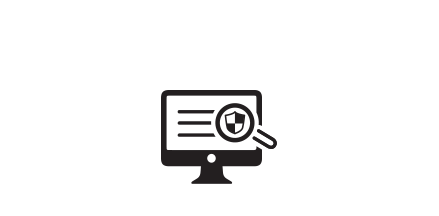 Security and Privacy
Keep all user/usage data private and secure
Utilizing advanced tools, security procedures, secure connections and various encryption mechanisms, all collected data is stored securely and kept completely private according to your company's specific compliance requirements.
Seamless Integrations
Work with your existing enterprise systems
The platform can be easily and seamlessly integrated with your enterprise systems through a robust set of APIs and SDKs. This helps leverage the power of your existing applications including inventory, billing, e-commerce, ERP, ordering, etc.

Rapid Scalability
Easily scale platform usage at any point in time
Easily and rapidly scale your usage up or down as needed at any point in time. The platform supports real-time dispatching of up to 15,000 simultaneously active couriers per tenant and up to 100,000 active parcels per tenant.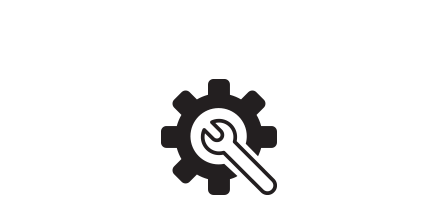 Full Customization
Configure the system to suit your specific needs
The platform is highly configurable and modular so that it can be fully tailored to address every customer's specific needs. The user interface can be revised to display your brand design and languages (currently supports more than 25 languages).
Comprehensive Safety
Ensure drivers are always safe on the road
Keeping everyone safe across the entire ecosystem is one of our foremost concerns so the system includes several safety features. For example, we alert drivers when they pass the speed limit and block drivers from texting while driving.