Logistical Excellence for Your Entire Delivery Ecosystem
The only end-to-end technology platform for managing your logistics ecosystem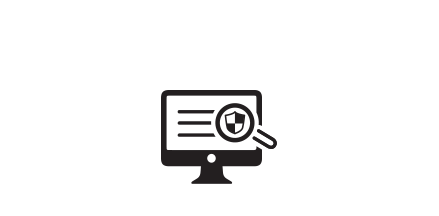 Security and Privacy
Keep all user/usage data private and secure
Utilizing advanced tools, security procedures, secure connections and various encryption mechanisms, all collected data is stored securely and kept completely private according to your company's specific compliance requirements. Payment Collection
Manage delivery related payments of all types
Easy-to-use payment collection enables your drivers to manage all necessary payments, tips and signatures. Supports cash on delivery, cash reconciliation after delivery, and credit card payments, as well as integration with Stripe and additional payment gateways. Warehouse Operations
Organize sorting and staging at any location
Organize the sorting process at your delivery base (warehouse or any other location) using scanning and printing in order to provide drivers with the right inventory and maintain full chain of custody. Create a single point for customer/driver pick-ups and drop-offs.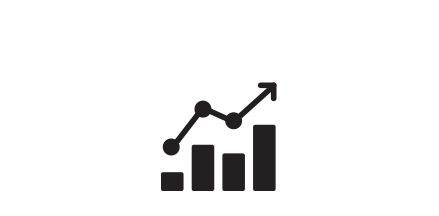 Analytical Insights
Gain meaningful insights into your delivery operations
Gain meaningful insights into your delivery operations through driver performance reports (hours, distance driven, punctuality, etc.), queries on specific drivers (shifts, orders, rating, etc.), performance actuals vs ETA vs SLA, average late times and more.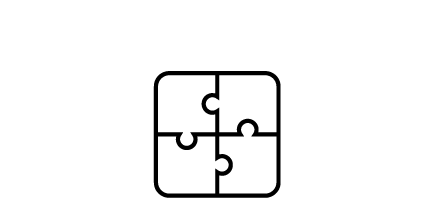 Seamless Integrations
Work with your existing enterprise systems
The platform can be easily and seamlessly integrated with your enterprise systems through a robust set of APIs and SDKs. This helps leverage the power of your existing applications including inventory, billing, e-commerce, ERP, ordering, etc.

Comprehensive Safety
Ensure drivers are always safe on the road
Keeping everyone safe across the entire ecosystem is one of our foremost concerns so the system includes several safety features. For example, we alert drivers when they pass the speed limit and block drivers from texting while driving.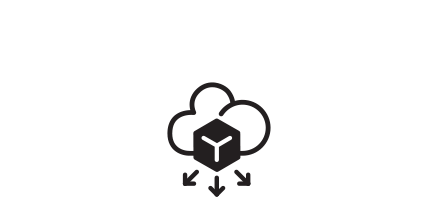 Big Data
Reveal operational patterns to create optimal business rules
Analyze large sets of operational data to reveal patterns, trends and associations, and then create specific business rules, adjust delivery schedules to optimize utilization, or amend optimization algorithms to ensure they are appropriate for all operating conditions. Rapid Scalability
Easily scale platform usage at any point in time
Easily and rapidly scale your usage up or down as needed at any point in time. The platform supports real-time dispatching of up to 15,000 simultaneously active couriers per tenant and up to 100,000 active parcels per tenant.