Complex Deliveries
Made Simple.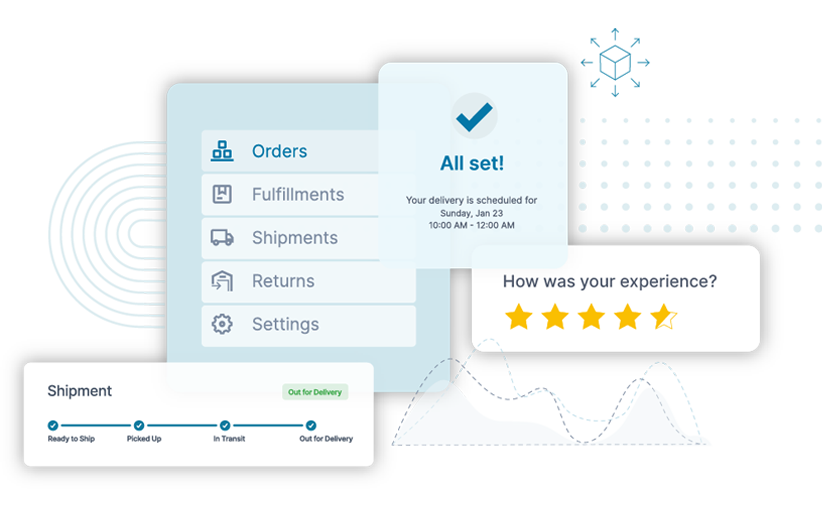 The #1 delivery platform for groceries, white glove, and beyond. Connect to an open, SaaS and data-driven platform that helps you plan, optimize and scale the last mile of your delivery operations – to perfection.
Partners with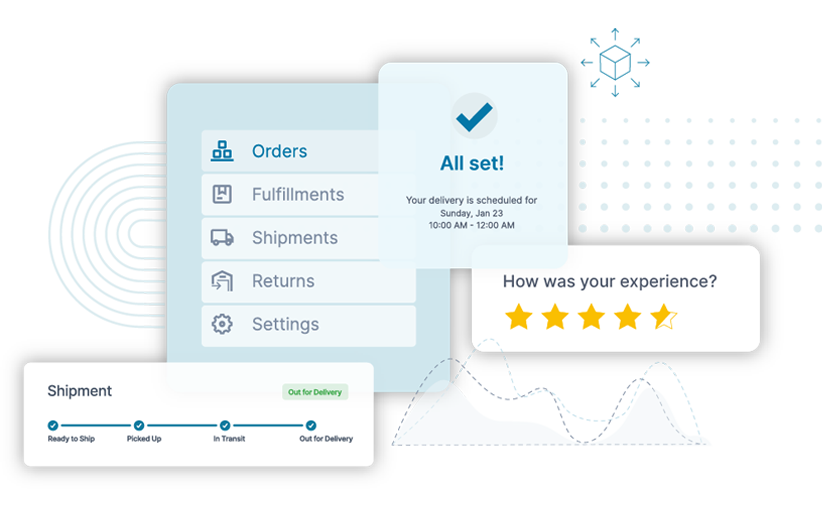 How Do You Deliver?
Bringg enables a hassle-free delivery experience, offering convenient delivery window options while still ensuring more drops per day.
Bringg turns delivery into a unique differentiator for over 800 customers, with over 200 million orders shipped every year.

Whether you manage your own fleets, or ship using carriers, Bringg delivers two core solutions to accommodate any type of last mile operation; Delivery Hub for multi carrier management, and ROAD for fleet and driver management: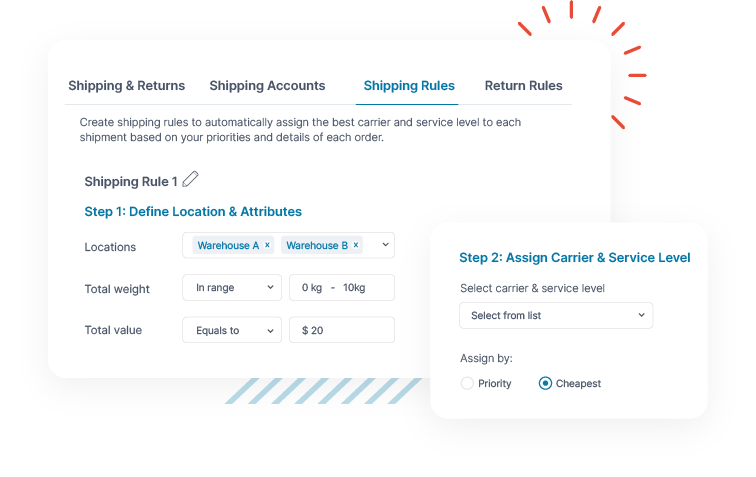 Multi Carrier Management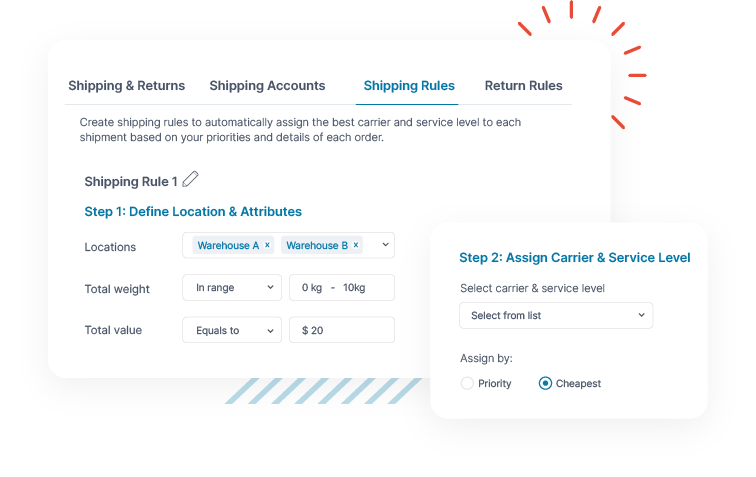 This is Delivery Hub, a one-stop multi carrier management platform designed to expand shipping options and delight customers – while simplifying operations, reducing cost and driving brand loyalty.

Automated Carrier Assignment
Fulfillment & Manifesting
Tracking & Communication
Returns & Ratings
Reporting & Analytics
Fleet & Driver Management
Welcome to ROAD, a solution designed to optimize driver and vehicle scheduling, routing, and so much more.
ROAD offers a modular approach to fleet and driver management, providing solutions for companies at different stages of their digital transformation journey – enabling them to scale last mile operations as their business grows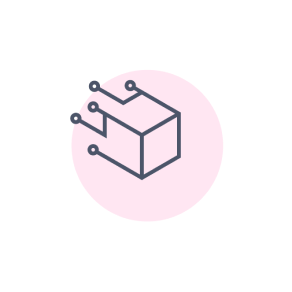 Launch
Driver App
Customer Experience
Dispatch Control Tower
Reporting and Analytics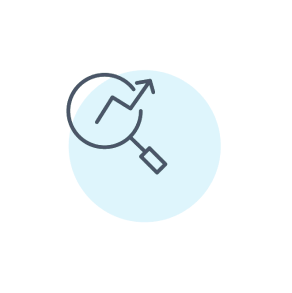 Optimize
Route Optimization
AutoDispatch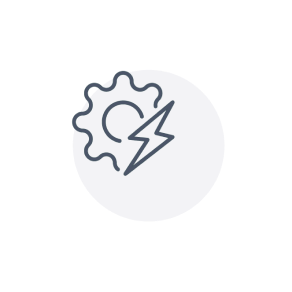 Accelerate
Delivery Windows
Delivery Hub
'Here' Powered Route Optimization
Time-on-site
A Stronger Delivery Journey
Last mile delivery begins long before the shipment is placed on the truck. It starts when the customer places an order and ends when they receive the package, rate the delivery experience, and/or manage returns.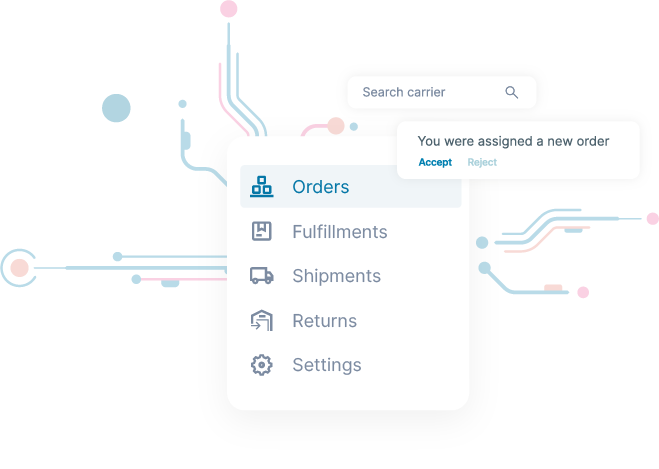 Ready to Simplify Your
Delivery Operations?
Latest Bringg Updates
Climate-conscious consumers drive sustainability in last-mile delivery, a significant carbon emitter. Challenges in eco-friendly grocery delivery prompt leading operators to adopt sustainable practices, explored in this article.

Delivery Management Platforms are proving essential to manage fleets, drivers and more – but do you build in house or connect to SaaS? Bringg takes a deep dive.

Learn why diversifying carriers in the last mile reduces risk and is key to future proofing your delivery operations.