As the heat rises and the team grows, we're in the midst of a busy and exciting summer here at Bringg. As our lists of global clients gets ever longer, so does our team get ever bigger. We now exactly 100 people on staff – an exciting milestone, perfect for a summer celebration.
Life at Bringg is continually getting more exciting with events, activities and celebrations to ensure we invest time to stimulate mind, body and soul. So here are a few highlights of Summer 2018 (so far!):
1. Bringg's Parents Day
For the first time, we invited everyone's parents to join us for an afternoon of fun. They had a chance to meet the team and better understand the magic that their sons and daughters are creating every single day. The result – lots of happy proud parents in one room!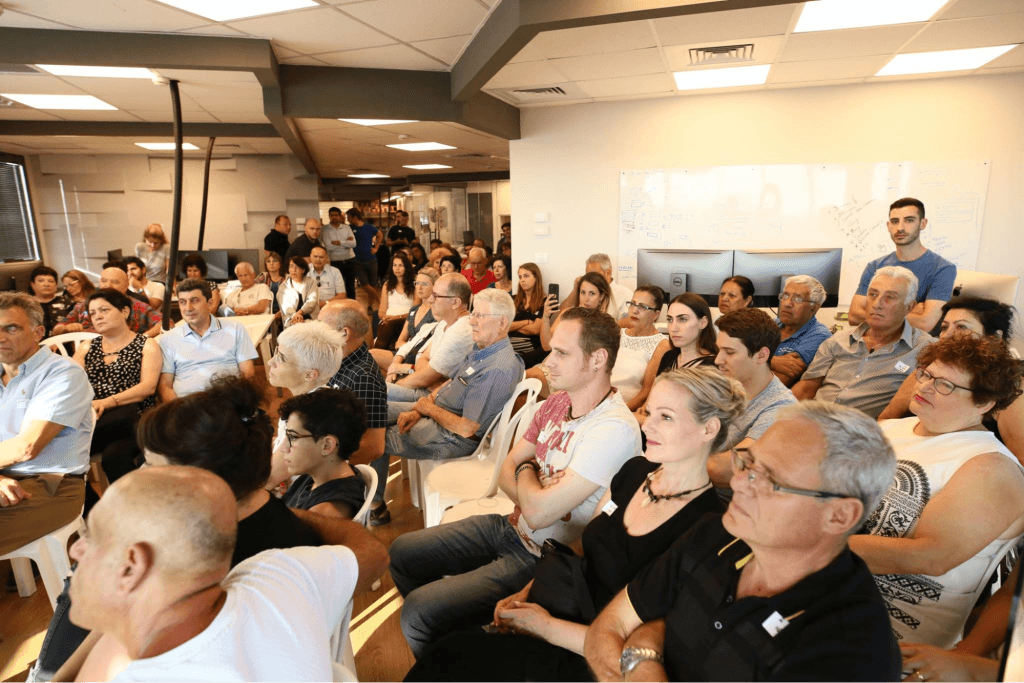 2. Summer Fun Day
Bringg's annual day of 'fun in the sun' was bigger and better than ever – a full day of activities, water sports, competitions and culinary treats. For a closer look, check out this cool video.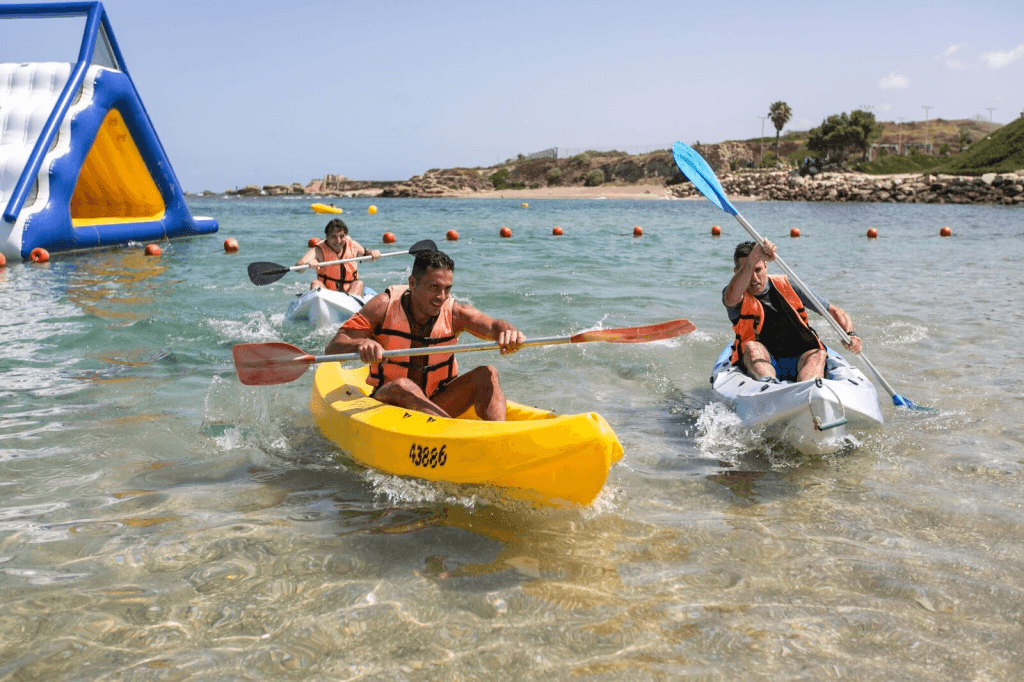 3. Weekly ulpan lessons at Bringg HQ
Want to improve your Hebrew? We've got you covered! With employees from more than 15 different countries, our weekly ulpan lessons are great for anyone in our Tel Aviv office who want to become fully immersed in the local culture.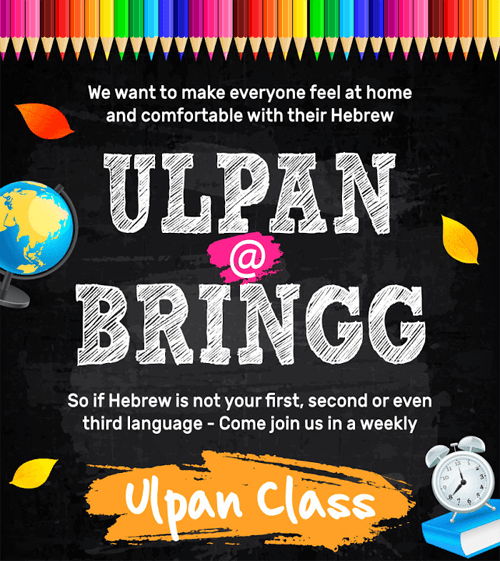 4. Mens sana in corpore sano
Yoga, pilates, spinning, you name it. Everyone at Bringg has a gym membership so that we all stay active and healthy. In addition, every Sunday there are private classes which ensure that the team can stay in top shape!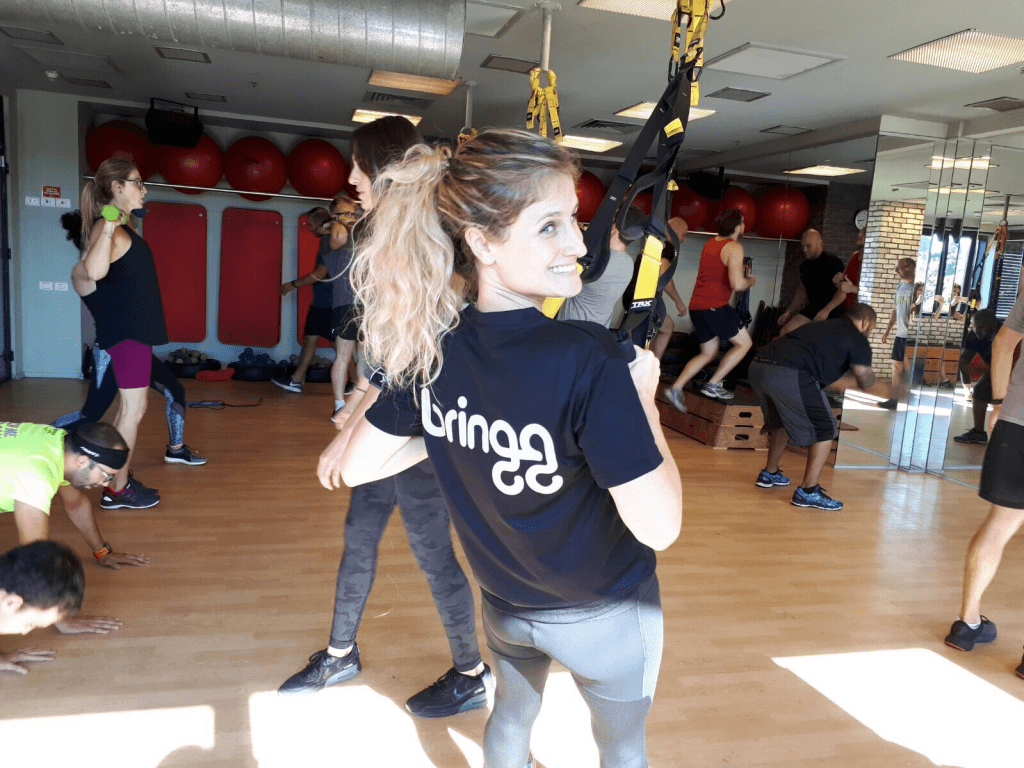 5. Poker Champions!
Working hard, and playing harder! Omri Kenan proudly represented Bringg at the Variety Charity Poker Tournament. After fierce competition in the preliminary internal tournaments, Omri participated in the full event and brought home a trophy, while supporting a great cause.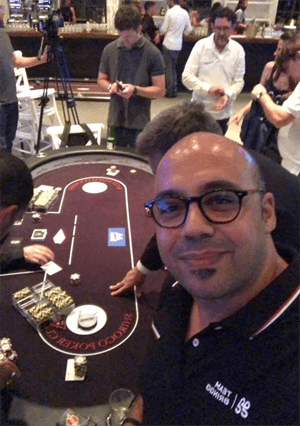 6. The best food from our in-house chef
The one and only Mati Nakash is our amazing in-house chef. Every day there's a new menu with surprising and super yummy international dishes. His creativity and talent in the kitchen ensures that we always have a delicious, healthy and balanced diet!