Creating a Customer-Centric
Supply Chain
We've entered a new age – the age of the empowered consumer.
In this white paper we will highlight how Amazon has shifted the paradigm of supply chains and new customer expectations for deliveries, and outline the steps enterprises have to take to meet these needs and create a clear competitive advantage.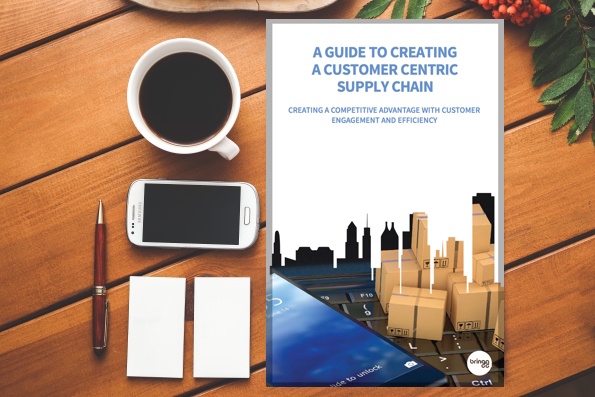 Learn more about:
How Amazon has changed the game

The 3 keys to creating competitive advantage

Leveraging technology to engage customers

The 5 characteristics of a customer-centric supply chain
Fill your info to get your white paper!